Welcome to Muse – Union College Blogging
Running the latest version of WordPress, Muse is easy to use, versatile and offers the latest in web technologies.
With a variety of preinstalled plugins and themes to choose from, you can have a functional website running in minutes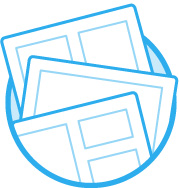 Publish with Ease
If you've ever created a document, you're already a whizz at creating content with Muse. You can create Posts and Pages, format them easily, insert media, and with the click of a button your content is live and on the web.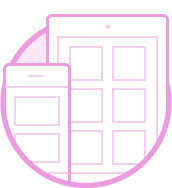 Full Standards Compliance
Every piece of our websites generated code is in full compliance with the standards set by the W3C. This means that your website will work in today's browser, while maintaining forward compatibility with the next generation of browser. Your website is a beautiful thing, now and in the future.
Search Engine Optimized
Muse sites are optimized for search engines right out of the box. For more fine-grained SEO control, there are plenty of SEO plugins to take care of that for you. Flexibility
With Muse, you can create any type of website you want: a personal blog or website, a photoblog, a business website, a professional portfolio, a government website, a magazine or news website, an online community, even a network of websites. You can make your website beautiful with themes, and extend it with plugins. You can even build your very own application.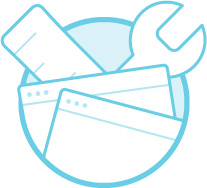 Publishing Tools
Muse makes it easy for you to manage your content. Create drafts, schedule publication, and look at your post revisions. Make your content public or private, and secure posts and pages with a password.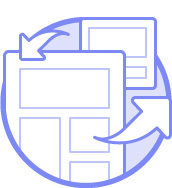 Importers
Using blog or website software that you aren't happy with? Running your blog on a hosted service that's about to shut down? WordPress comes with importers for blogger, LiveJournal, Movable Type, TypePad, Tumblr, and WordPress. If you're ready to make the move, we've made it easy for you.
Examples of what Muse can do:
Courses & Academic Departments